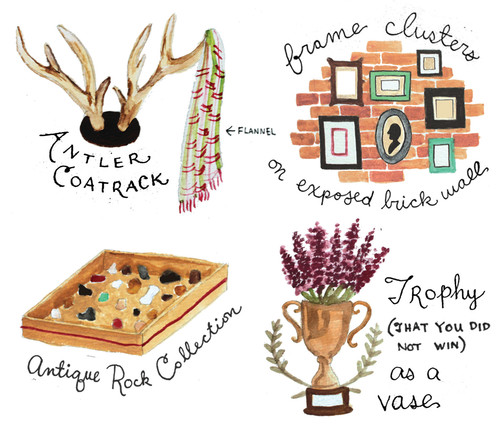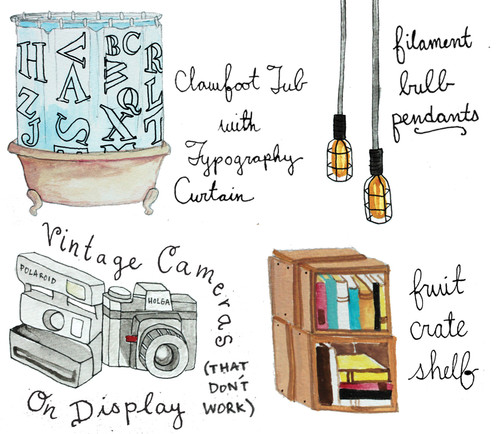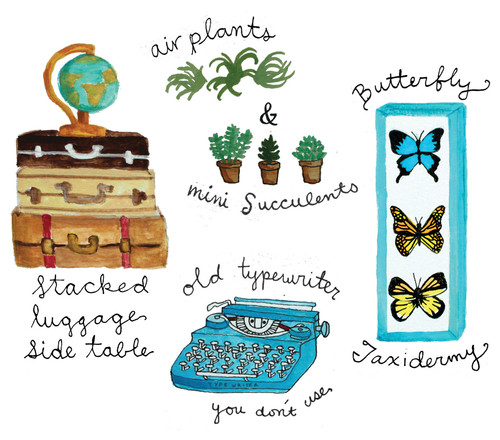 One of my Twitter followers, Natacha, passed this link on to me via Houzz.
It's somewhat ironic given that I JUST posted my new gallery wall.
That single installation alone includes 5 of the 12 hints highlighted above. If I look around the same room I find a further 4, giving me 9 out of a possible 12… I think it's safe to say I'm well on my way to being deemed a Hipster.